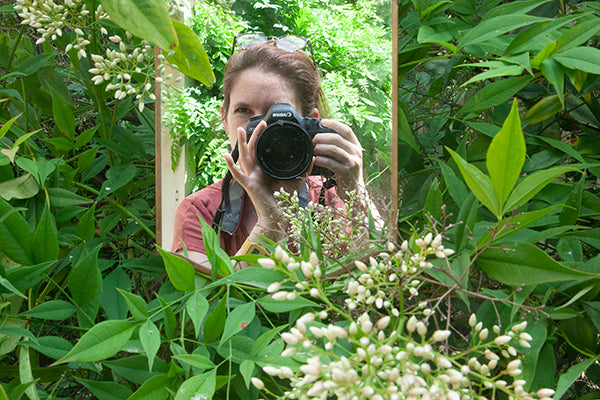 labokoff
Labokoff is the creative universe of Fabienne Rivory, graphic designer based near Paris in France.
Her images are constructed by assembling photographs and watercolor to recreate unreal and poetic landscapes.
Inspired by the silence of nature and suspended time, her minimalist universe place us at a distance from reality. 
She collaborates with the publishing industry, the world of culture, interior designers and regularly participates in exhibitions.